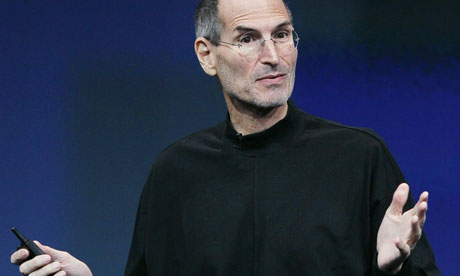 Apple's success – driven by the vision of Steve Jobs – has been to distil its ideas to their essence. By contrast, too many companies are overly complicated

Apple's package-design team had just returned from its presentation to Steve Jobs, and the faces told the story – they had that "things didn't go exactly as we planned" look.
"The suspense is killing me," I said to the project leader. "How'd it go this morning?" "Well," he said, "Steve hit us with the Simple Stick." Translation: Jobs had rejected their work – not because it was bad but because, in some way, it failed to distil the idea to its essence.