The Origins of Office Speak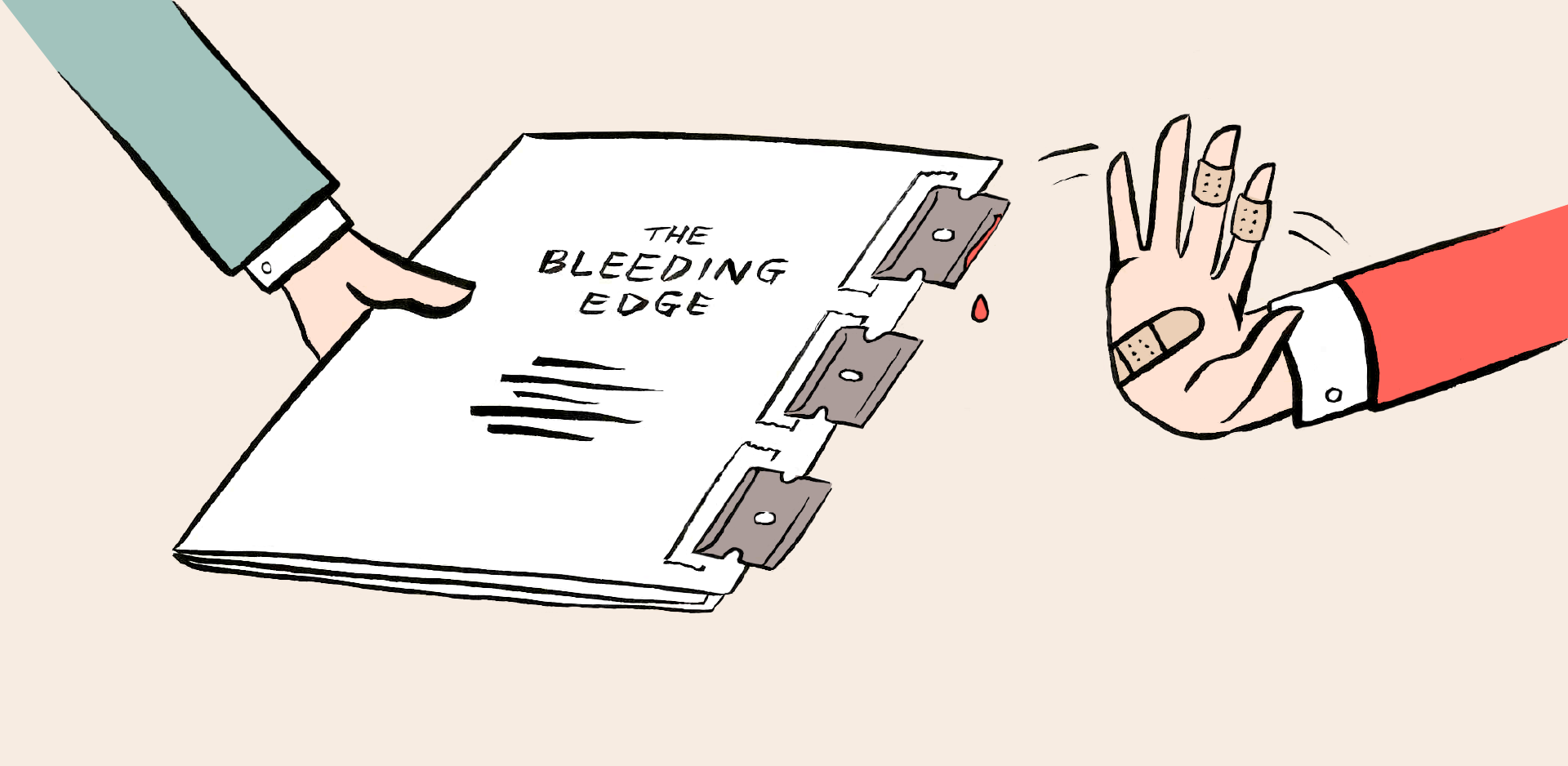 Over time, different industries have developed their own tribal vocabularies. Some of today's most popular buzzwords were created by academics who believed that work should satisfy one's soul; others were coined by consultants who sold the idea that happy workers are effective workers. The Wall Street lingo of the 1980s all comes back to "the bottom line," while the techie terms of today suggest that humans are creative computers, whose work is measured in "capacity" and "bandwidth." Corporate jargon may seem meaningless to the extent that it's best described as "bullshit," but it actually reveals a lot about how workers think about their lives.
Source:
The Origins of Office Speak – The Atlantic
---
Rights to all content (text, images, videos etc.) with
post source.
If you think these are wrongly attributed
email us