What Is Weird?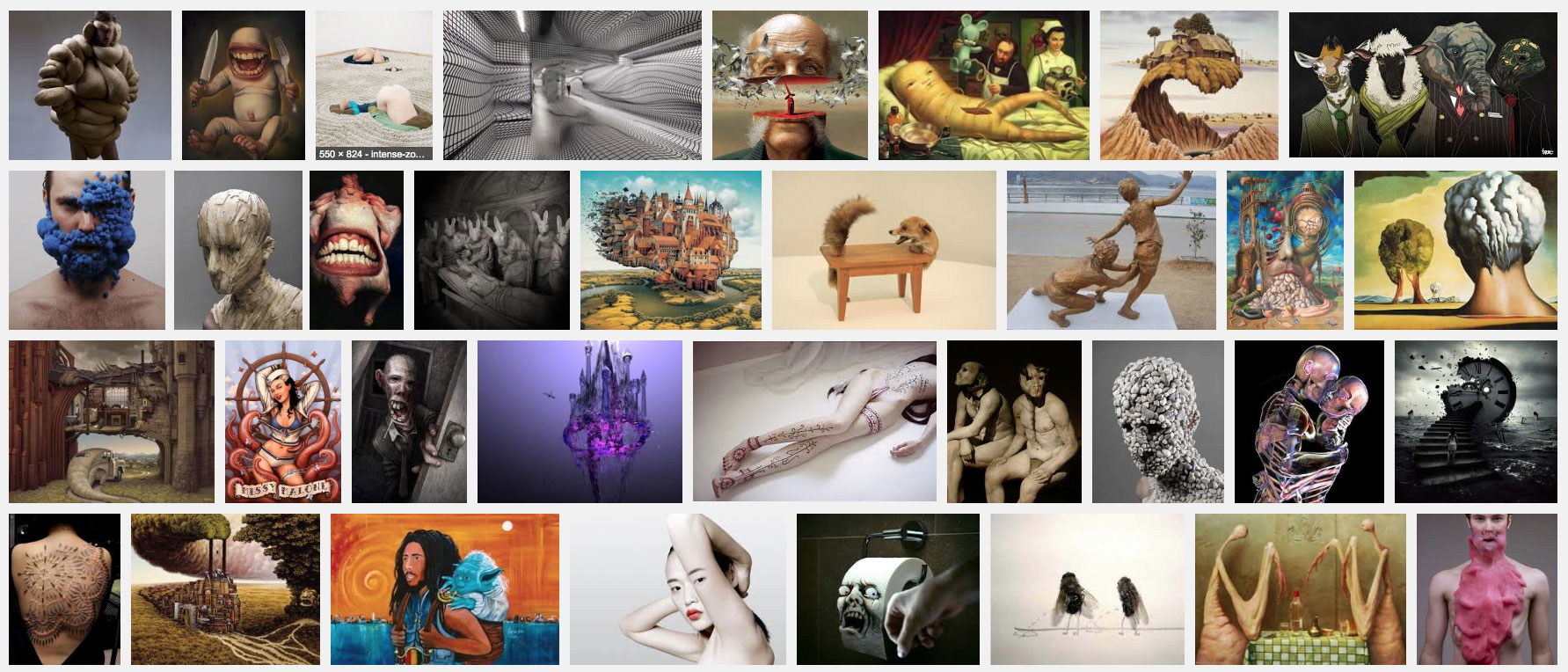 Weird is a wayward word: though it describes a set of singular effects that link the cultural fringe with peculiar personal experiences, it remains an elusive and marginal term.
The roots of weirdness lie in the noun wyrd, an Old English term that pops up in Beowulf and denotes the (usually grim) demands of destiny. The adjective first appears in the phrase weird sisters, which was used by Scottish poets to describe the classical Fates before Shakespeare attached the term to the witches of Macbeth. But Shakespeare's spelling of weird is, well, a bit weird—"weyrd", "weyward", and "weyard" appear in the first folio, but never "weird". These alternate spellings, again, suggest the term wayward, a word used by Shakespeare to denote the capricious refusal to follow rule or reason.
Source:
Weird Shit – Boing Boing
---
Rights to all content (text, images, videos etc.) with
post source.
If you think these are wrongly attributed
email us